TAX & ACCOUNTING SERVICES
The filing deadline to submit 2021 tax returns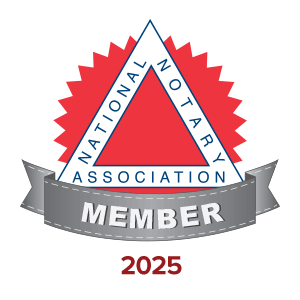 TAX PREPARATION & PLANNING
income tax, self-employment tax, employment tax, and excise tax.
maximize deductions 
credit investments
rental property 
personal income/expenses
TAX PREPARATION & PLANNING
Business start-up incorporation services
BUSINESS CONSULTING
Completing for your review and filing incorporation forms
Filing for a tax registration number
Payroll Processing
Direct Deposit
cLIENT PORTAL
tAX FILING
ONLINE REPORTING
Monthly Bookkeeping
Prior Months Cleanup
Monthly Financial Reports
witnessing and authenticating document execution and signatures
Because we're easy to work with
For us, it's all about what adds value for you and your business. Above all, we want our words to work for you. By delivering on time and exceeding your expectations. We are proud to offer our clients assistance in resolving problems and ensuring that their businesses remain connected. We are confident in our pledge to provide you with better service. Our goal is to establish long-term partnerships with our clients.